The Mead Community Primary School is part of The Mead Academy Trust. The responsibility for the strategic management of the school is shared between the Headteacher, The Board of Directors and the Academy Advisors.
The Academy Advisors support The Mead Community Primary School and has a general responsibility for the strategic management of the school. It is not expected to take detailed decisions about the day to day running of the school – that is the function of the Headteacher.
The AAG's Terms of Office, Register of Business Interest, and Meeting Attendance information is available here.
The Mead Academy Advisors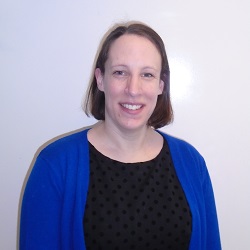 Rachel Watts
Chair of Academy Advisory Group

Read more...
I am a new member of the Academy Advisory Group, joining in July 2021.  I work in the NHS as an experienced senior programme manager leading and managing transformation programmes and projects.  As a passionate advocate and leader of continuous improvement for myself and for teams I work with. I am looking forward to supporting The Mead as it continues to improve and grow. Having recently moved to Hilperton, I have a son who has just started nursery.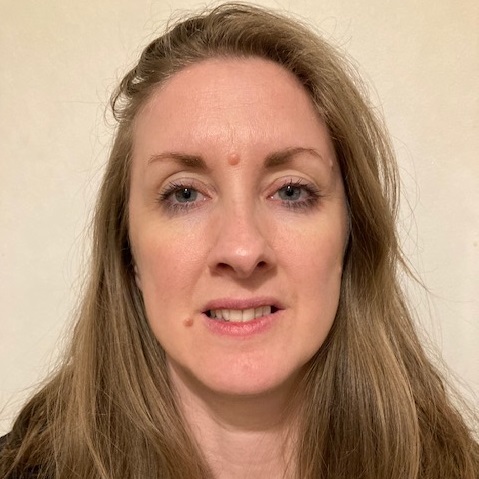 Sophie Amstell
Vice Chair of Academy Advisors

Read more...
I have two children at The Mead (Wingfield site) and have become a Governor in order to be more involved in school life.  I have been working in the arts education sector for 15 years and I am currently Development Manager for Wiltshire Music Connect where I lead on schools and curriculum. The Mead is a very special place where children thrive and I feel lucky to be part of the school community.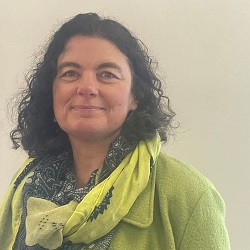 Lyssy Bolton
Ex-Officio Advisor

Read more...
I am the Executive Head Teacher for The Mead Academy Trust (TMAT). I have twenty years of headship experience; in primary and infant school contexts, with a particular interest in Early Years Establishment of an Outstanding school from first principles – Ofsted outstanding in 2007, 2011 and 2014 (and also in Early Years and English survey inspections). I have a successful track record of school to school support – securing rapid, sustained improvement in challenging circumstances. I have successful experience of sponsoring Special Measures Schools and sponsorship of a new provision primary school with nursery.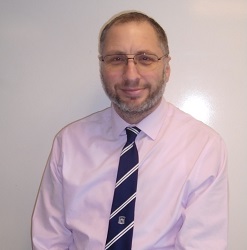 Mark Stenton
Academy Advisor

Read more...
Having worked in education for over twenty five years, as an English teacher, SENCO and School Leader, it is a privilege to have the opportunity to be able to bring this experience to governance at The Mead School.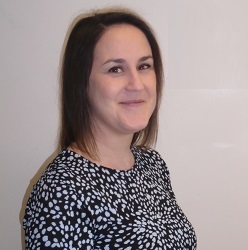 Becs Millard
Co-Opted Advisor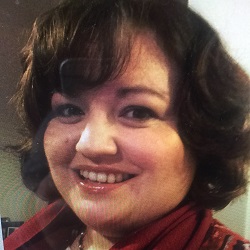 Lucy-Kate Ridewood
Academy Advisor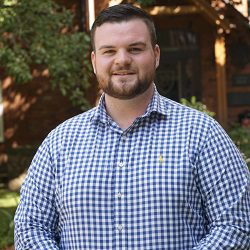 Alex McDonald
Academy Advisor