Welcome to our Nursery Class - Ladybirds
Our Nursery class is called Ladybirds. Our curriculum and more information about our class can be found below.
Please click on the image to see how the curriculum is being taught in Term 1
Mrs Julie Stephens
Miss Rachel Rossi
Last week the children in Swallows were looking at teen numbers. In reception we have been using numicon to see how big a teen number is and then we have been breaking the teen number apart. We noticed that there was a ten in the teen number and then we added on our...
read more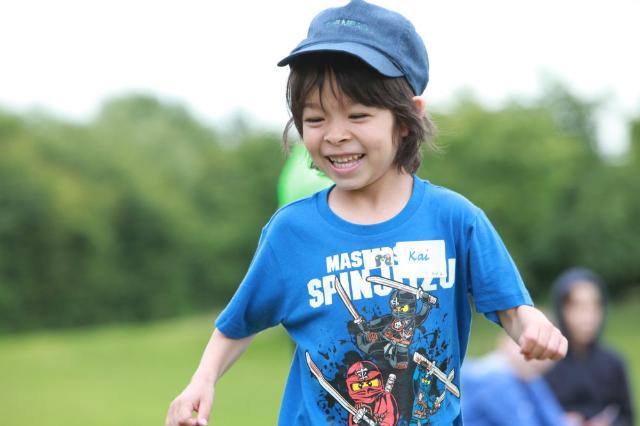 We thought you would like to see a selection of photographs from our Sports Days at Wingfield and Hilperton. At Wingfield Green team were vitcorious, whereas at the Hilperton site Blue team dominated both KS1 and KS2 Sports Day. There were so many smiles around from...
read more