Welcome to our Year 6 Classes - Falcons and Wildcats
In Year 6 we have two classes, Falcons and Wildcats.  Both classes follow the same curriculum and details of this can be found below.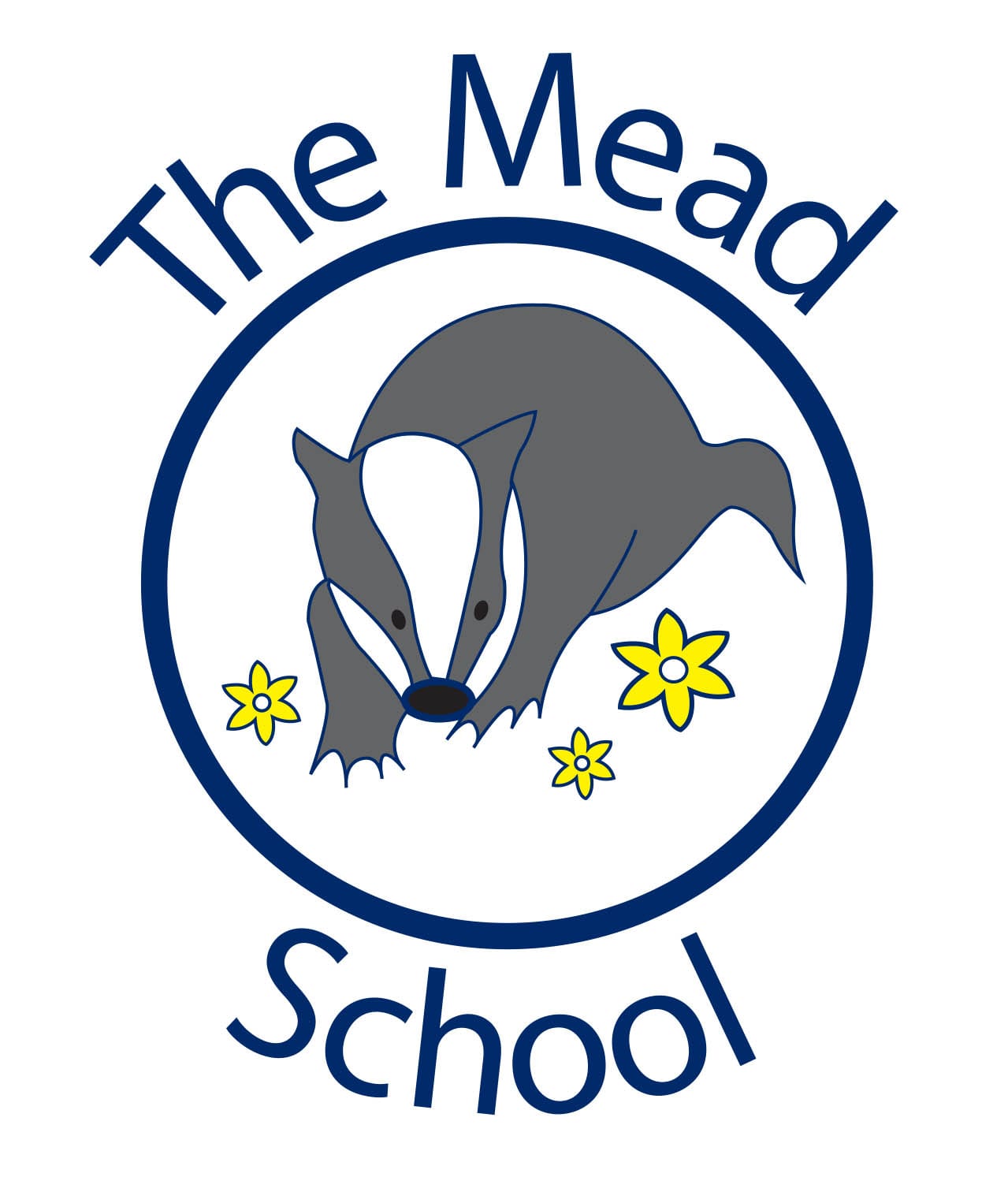 Please click on the image to see how the curriculum is being taught in Term 1
Falcons: Miss Sophie Howe
Wild Cats: Miss Emily Lister
Mrs Steph Evans
Miss Beth Ashman
Last year In Year 5 this is what we learnt about:
No Results Found
The page you requested could not be found. Try refining your search, or use the navigation above to locate the post.