Parent Support and Advice
We have a range of support options for parents and carers within the school community to enhance and develop their family unit.
We can signpost families to a wide range of services including debt advice, parenting groups, the School Nurse, housing, benefits, grief counselling and other voluntary agencies.
Contact the school office on 01225 759273 to be put in touch with the most appropriate member of our team.
Our Parent Support Advisor (PSA) is Mrs Kerry Morgan. She is able to support families directly, and signpost families to a range of services. This can range from a chat/having someone to listen or any additional advice or information that you need support with.
Kerry works Mondays, Wednesdays and Thursdays.  You can contact Kerry on 01225 759273 or pop into the school office and ask to speak to her.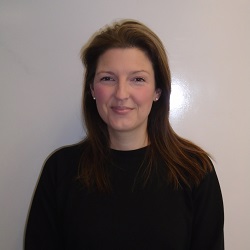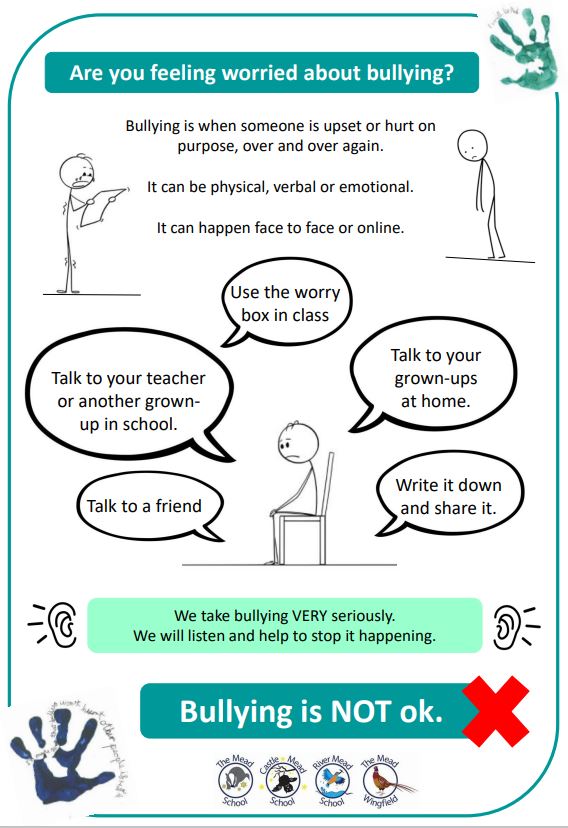 Please contact us if you would like any further information on anti-bullying in our school.